Thanks to Trop50 for sponsoring my writing about fabulous bloggers. This year Trop50 is granting 50 Fabulous Wishes. Click here to enter for a chance to win $1,000 to celebrate a friend with a refreshing attitude about looking and feeling fabulous!
 Today, I want to tell you about 5 FABULOUS blogs that I visit every single day!  I visit all of them for a variety of different reasons and inspiration.  Check them out!
Nie Nie is EXTREMELY inspirational!  She and her hubby (Mr. Nielsen) are recovering from a horrific airplane crash.  Her story and her will to live is just plain fabulous!  Her blog is also full of lots and lots of eye candy!  Lots of fun colors and style!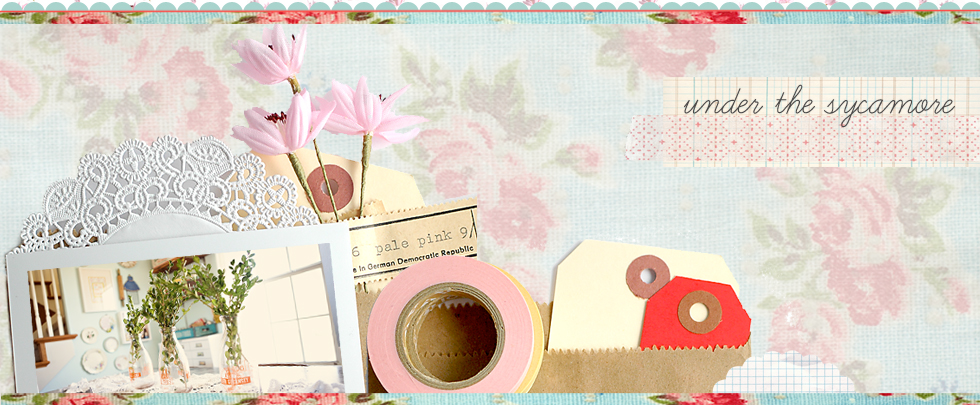 Talk about MORE eye candy!  Ashley's blog is full of inspiration in her photos and decorating!  Check out her fabulous bedroom and chicken wire wall HERE.  Awesome! Also, her darling little Firecracker is recovering from a broken leg as well, and it has been inspiring to read how Ashley spent so much time in the hospital with her, yet continued to inspire all of her blog readers!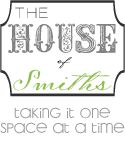 Another fabulous blogger!  Shelley is HILARIOUS!  I love her posts about her adorable "chicks", and I love her style!  She has done some serious decorating!  Check out this FABULOUS photo gallery wall HERE.  I LOVE IT!

I absolutely love what these DIY'ers do!  They recently purchase a "new" to them home and are slowing but surely redoing it!  Check out their new patio HERE, which they finished just in time for their little bean's (Clara) FIRST BIRTHDAY PARTY.  These two even DIY'd their WEDDING!  Check it out!
Jen @ Tatertots and Jello ALWAYS has the best ideas!  Whether it's CRAFTING, or DECORATING or RECIPES, Jen has got it covered!  Her blog is a daily does of creativity!  You MUST check her out!
What do you guys think?  Do you read the blogs above?  What blogs are your must read blogs? I would love to hear!
Also, if you aren't already a follower of my blog, I would love you to be!  ;) Don't forget to enter the 50 Fabulous Wishes contest for a chance to win $1,000 to celebrate a friend with a refreshing attitude about looking and feeling fabulous. I was selected for this Tropicana Trop50 sponsorship by the Clever Girls Collective, which endorses Blog With Integrity, as I do. I received compensation to use and facilitate my post.